How to keep writing during the summer
I have seen several post about my fellow authors with writters block. It may not be a block at all but a desire to get out side and enjoy the warm weather. I know it is for me as I love the sun and heat. Give this article a read and let me know what you think.
Human Voices | Clare Diston
We've just had the summer solstice, and if we're lucky we Brits are still in with a chance at a few more weeks of sunshine. But how can we continue to work on our writing when the weather is constantly tempting us outdoors?
Here are my suggestions for how to keep writing during the summer!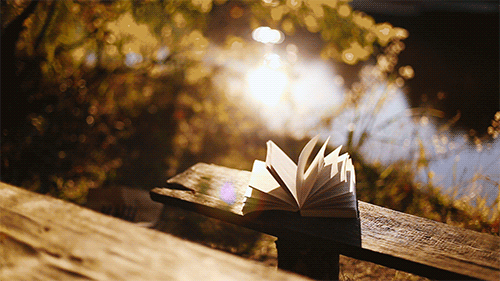 Write early
Maybe your days are filled with work and your evenings are filled with play, but that doesn't mean you can't squeeze in some morning writing. Take advantage of long days and bright mornings by setting your alarm an hour or two earlier than usual and getting your writing done before you start anything else. Not only will you have accomplished something right at the beginning of the day, you'll have woken up your creativity too, and this could keep you inspired all day long!
Embrace the outdoors
If outside is where you really want to…
View original post 477 more words